Skip Tracing Liability
Are you aware that if your skip tracing service breaks the law that you may be held liable for their illegal actions? It's true and you may be exposing your repossession service to huge liabilities if your repossession service skip tracer is violating the law. Many skip tracers thumb their noses at recent changes in the laws governing skip tracing and can create a large liability for your repossession service.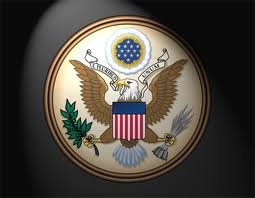 The Gramm Leach Bliley Act, a federal body of law holds the skip tracer liable for any violations of the act, it also makes the lender and repossession service liable for any violations. Even if the lender and repossessor had no prior knowledge that the law was being broken.
Penalties for violating the Gramm Leach Bliley Act are severe fines and imprisonment up to ten years. It is a serious body of law and needs to be adhered to 100%
So what constitutes a violation of the Gramm Leach Bliley Act? It is illegal to call a debtor and misrepresent that you are calling them from their bank or financial institution. It is also illegal to call a debtor's bank or financial institution and claim to be the debtor.
So be careful, ensure that any skip tracer you are assigning repossession assignments to is fully compliant with the Gramm Leach Bliley Act.
What's your opinion?

Reader Comments:

Repo Rick Says:: We do all of our repossession skip tracing in house. We no longer subcontract to repossession skiptracers, you have no way of knowing if they are violating GLB or not!
---