Departments:

Advertisers
Classified Ads
Letters to the Editor
Repo Discussion Board
Repo Help Wanted Ads
Repo Law Dog
Subscribe for free
Article Index

Previous Editions:

First Edition
Second Edition
Third Edition
Fourth Edition


2010 CARSOA Repossessor's Convention
CARSOA, The Contingent Asset Recovery Specialists of America hosted their 2010 repossessor's convention in Vancouver, BC last month. With over 100 vendors, 50 sponsoring repossession services, and representatives from over 200 different lending institutions, CARSOA considers the 2010 repossessor's convention to be a big success.


Several tow truck manufacturers were on hand and cumulatively sold over a dozen repossession trucks at the 2010 CARSOA repossessors convention. The economy may be bad elsewhere, but sales of repossession trucks is at an all time high. Dealers were offering special pricing incentives and financing at the CARSOA convention.

Repo times sponsored a lock picking and slim jim training class that was very informative and everyone in attendance learned a few new tricks. Other classes were held in repossession technology and automatic license plate scanners and vehicle tracking systems.

Both major and minor lenders attended CARSOA's 2011 repossessors convention. The lenders got to know more of the repossession service community and there were many new deals signed at the repossessor's convention.

Everyone in attendance at the CARSOA 2011 repossessor's convention had a great time, networked with other repossession service industry professionals, and learned a few new repossession tips and tricks along the way. It was a very worthwhile convention to attend.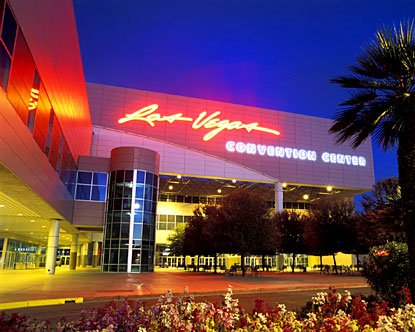 CARSOA is planning the 2011 repossessors convention for September 2011 in Las Vegas. Details will be announced shortly at CARSOA's new website RepoCon.com. You will be able to purchase your exhibit booth directly online and make reservations to attend RepoCon 2011.
---